Modern Primary & Specialist Clinics
Chiron is your smart, tranquil primary & specialist carer. 
We believe the doctor-patient relationship is at the heart of good care, and we are mission-driven to restore that relationship by improving preventive, specialist, surgical, O&G and child care for Nigerians. At Chiron, you have the team to help you reach your health goals.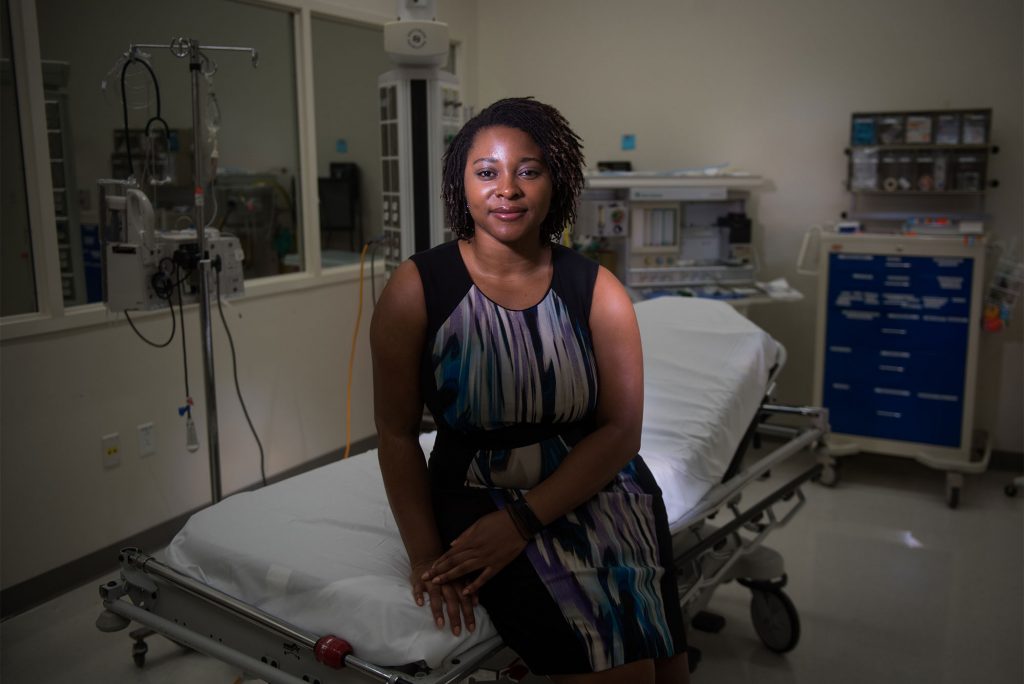 We focus relentlessly on making things easier for you and enhancing your well-being. Our bottom-line is to deliver patient-centric services that gives you the right support.

At Chiron, we have carefully mapped out a proactive approach that delivers personalised patient experience and results. Our team is by your side 24/7 to serve you as you get back on track
We seek to build lasting personal, familial and community relationships by being trustworthy and transparent in our pursuit of clinical excellence. Rebuilding trust between patients & healthcare in Nigeria is a task we are passionate about.
Walk in Appointments Available Daily
Our primary care programme focuses on the long-term health of the population – from preventive services to behavioral coaching and mental health support to chronic condition management. Our approach is built on our mission to help people get, stay, and be well – all while reducing how much our members spend on healthcare.
Do You Have Any Questions?
From the moment you arrive, you will recognise Chiron represents something different, optimised from the ground up to the strengths of each specialty and tailored to patient needs.
International Insurance Accepted
Bupa, Aetna, UnIted Health
Same-day adult and paediatric appointments available
In-house support staff
Dietician & Nutritionist, Physiotherapy
Partnered with all major local insurance
Contact us to find out if your insurance is listed
No cash and cheque policy
No Results Found
The page you requested could not be found. Try refining your search, or use the navigation above to locate the post.