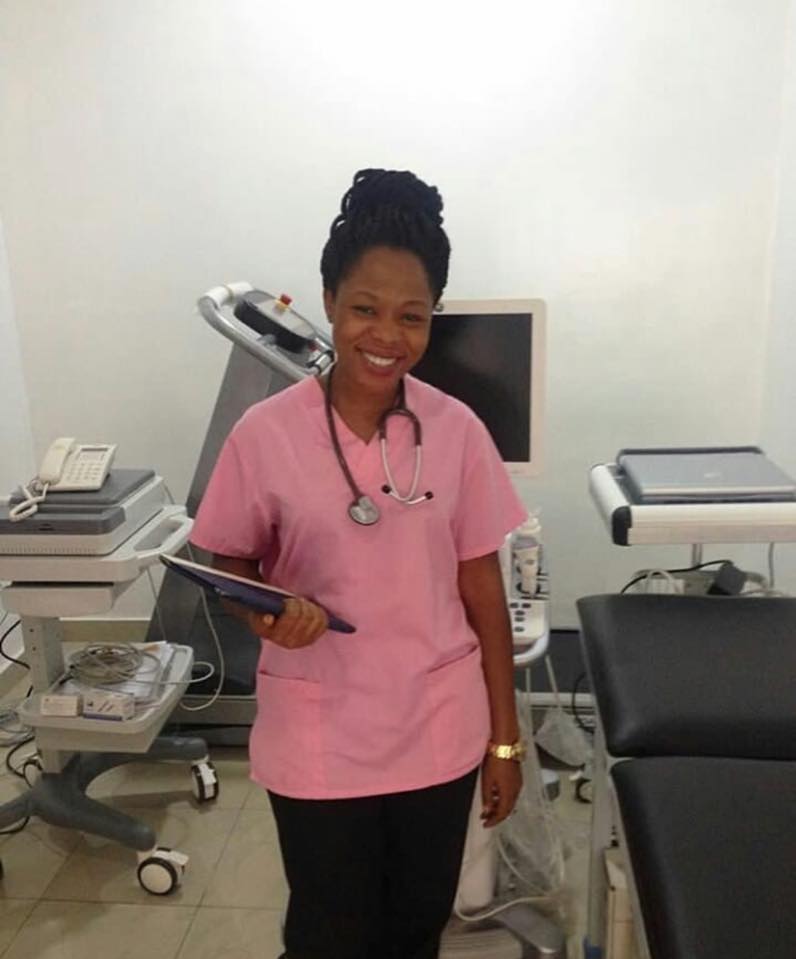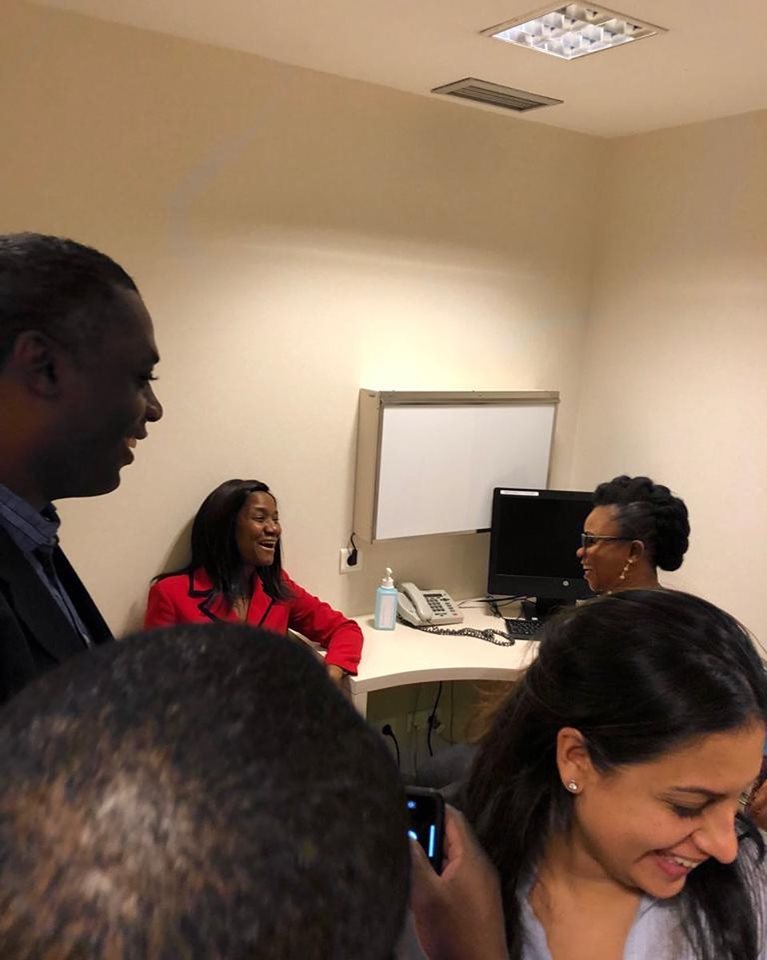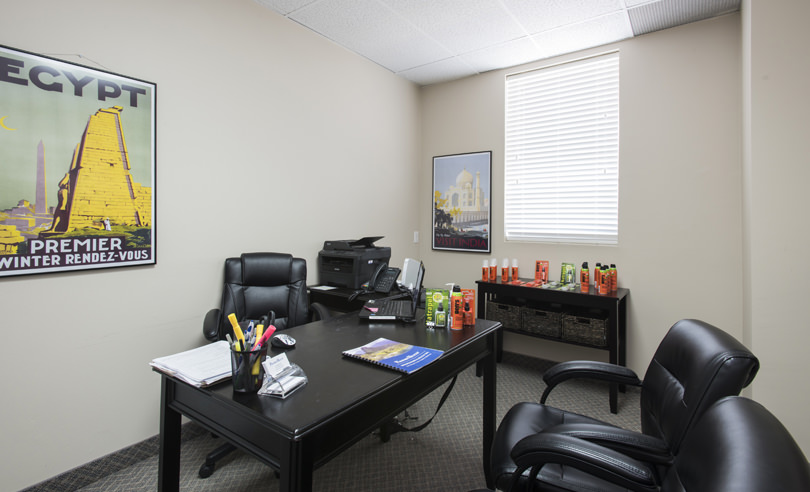 Chiron Hospital travel health and immunisation clinic is a consultant led clinic partnering with various embassies and occassionally, individuals, families and groups. The ethos of the clinic is the prevention of illness in those who travel and our team provide a comprehensive specialist travel health and immunisation service for embassies. The clinic also provides some non-travel general and occupational immunisations on request.
Vaccinations for travel purposes include:
• Typhoid
• Yellow fever
• Japanese encephalitis
• Polio
• Rabies
• Routine vaccines
Is an appointment needed?
The Visa Medicals Clinic is walk-in only; no appointment is needed.
Do I need to verify my interview date?
Yes, you will be asked to verify your interview date.
What do I need to bring in for my travel medicals?
Passport (with over 6 months of validity)
Interview letter from Embassy
Passport pictures (these can be taken on the clinic premises)
What does it include?
The checks may include:
Vitals
Immunizations
Physical Examinations
Imaging such as X-ray or Ultrasound
Screening for diseases like Hepatitis and HIV
and so on… 
Email Us
frontdesk@chironhospital.org
Our Location
10b Chief Albert Iyorah Street, Lekki Phase I, Lagos